PRIVATELY OWNED & OPERATING FOR OVER 20 YEARS 
Privately owned and operating for over two decades, Hawke's Bay Homes is the building company locals trust and depend on for quality, flexibility, and progress. These values are the reason why many of our customers have come back to work with us.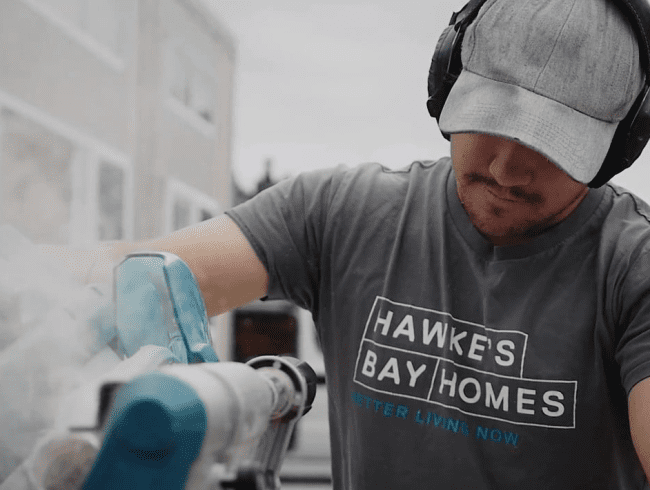 COST EFFECTIVE & EFFICIENT BUILDING TIMES
There's no need for delays due to poor weather, lag times between sub-contractors, and council consenting. Hawke's Bay Homes has a purpose-designed prefabrication facility in Hastings. We have the capacity to build up to 6 buildings at any given time in a covered weatherproof facility. We can design, build and transport to your property in 12-16 weeks.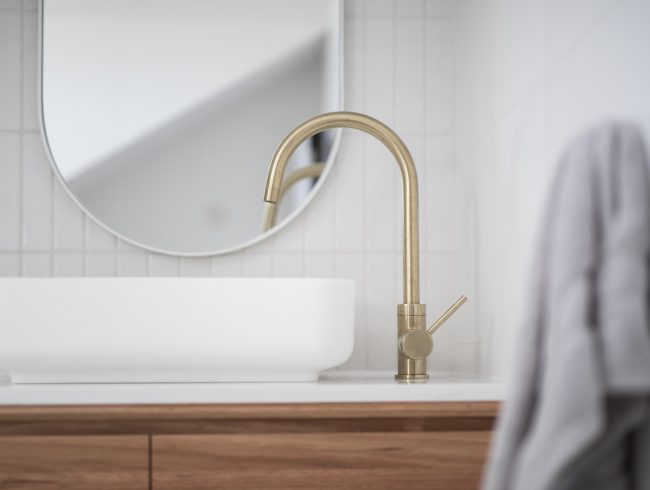 COST TRANSPARENCY & CLEAR COMMUNICATION 
At Hawke's Bay Homes the costs of your build are communicated from the start. Our team will provide you with regular updates during your building process, so you know what is happening. You are also more than welcome to come and visit your new home at any stage of the process. We even encourage you to pop in at least once to check on your new build. Just let us know you're coming, and we will also put the kettle on.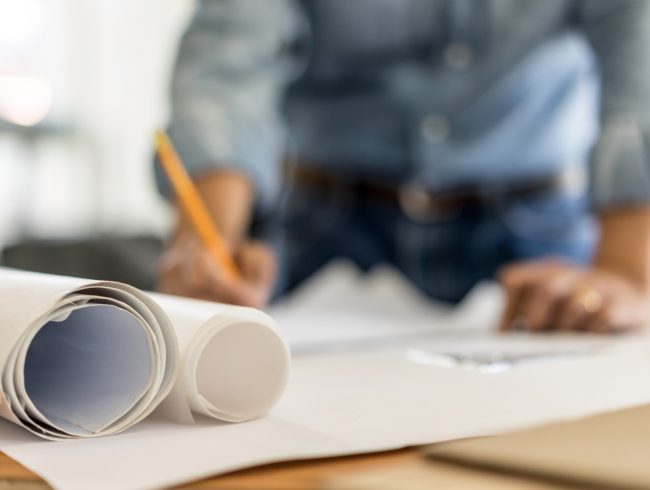 SEAMLESS DESIGN & BUILD EXPERIENCE
Building a home or holiday house should be stress-free, exciting, and enjoyable and that's what we deliver. We take care of everything for you including council building consents, site design, planning, and service installation (water, waste, power) as well as working with one of New Zealand's leading house moving businesses.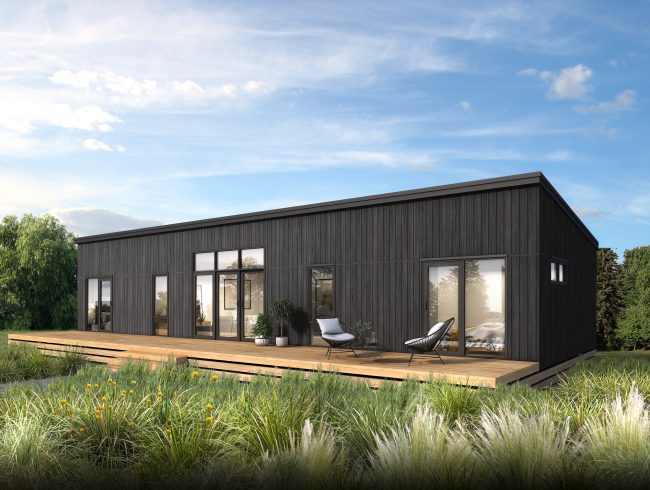 BEAUTIFUL DESIGNED & CRAFTED HOMES
A lot of thought, design creative, practical building experience, and liveability options have been put into the creation of our Hawke's Bay Homes range. All our homes have been designed by an innovative and experienced architectural team. Each home is designed to maximise the living spaces and create a sense of space for every room in the house.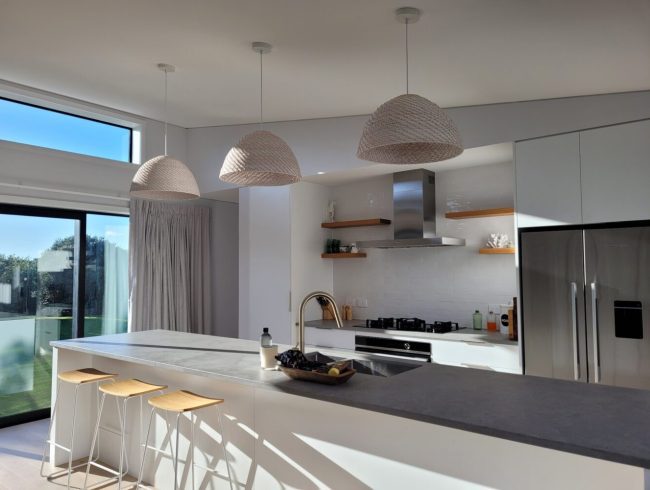 FEATURES & SPECIFICATIONS 
All our transportable homes are specified with high quality, high-end finishes, and fittings and are completed to an impeccable standard. Remember too of course, that you can add, remove and make any changes that best reflect your personality and lifestyle. You can find out more about our specifications and features here.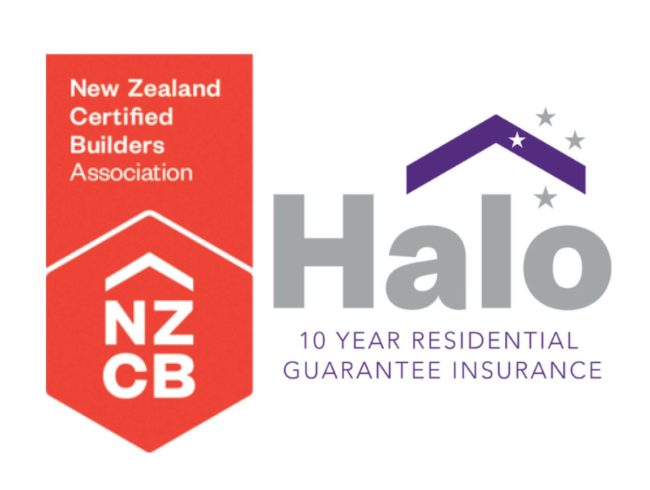 MEMBERS OF NZCB & HALO GUARANTEE
Hawke's Bay Homes is a member of NZCB through its parent company MSR Construction Ltd. What this means is that we are passionate about providing superior workmanship to meet the NZCB membership criteria. This membership states we are trade qualified and able to offer the Halo 10-year residential building guarantee. Read more about it here.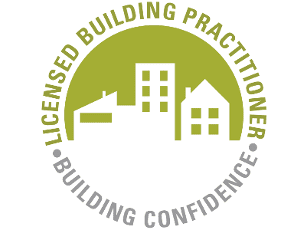 LICENSED BUILDING PRACTITIONER
We have been in business for over 20 years and as a Licensed Building Practitioner, we are dedicated to providing you with the best service possible. We take great pride in the quality of our work and stand behind our buildings. We enjoy making our clients happy and love handing the keys over to your new home. It's why we are in the business.